UNISON Scotland's International Committee builds on the trade union movement's long history of solidarity with other workers around the world. These pages bring news and updates on the Committee's work. You can also find news and links on our Facebook page.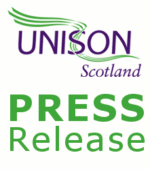 Date: Thu 13 June 2013 Mahmoud Sarsak Meeting 12.30pm - Friday 14th June 2013 UNISON, 14 West Campbell Street, GLASGOW G2 6RX Palestinian international footballer Mahmoud Sarsak – recently released ...
Read More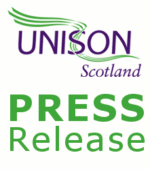 Date: Fri 26 April 2013 UNISON today warned that the appalling toll of death and injuries from the collapsed clothes factory in Bangladesh highlights the vital importance of strong health ...
Read More