Ei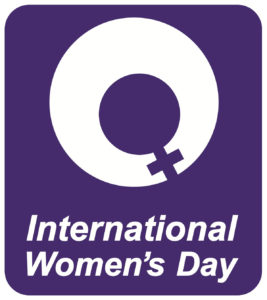 ght Angus UNISON Family Nurture Support Workers celebrated International Women's Day by winning a regrading after initially being dismissed and re-engaged on a lower grade.
The women were dismissed and re-engaged on 9 December to force through a wrongly graded post. Despite what seemed like and obvious error, Angus Council refused a regrading appeal and a grievance. But UNISON wrote to Angus Council highlighting its concerns and stating its members' position.
Following legal advice UNISON triggered ACAS and the council conceded that the grading was wrong and regraded the women, backdated to December.
UNISON's Maureen Dickson said: "We have won the battle. We are yet to win the war over the way the council deal with job evaluation but I'll be working with the branch to ensure we are involved."
"We have eight very happy women in Angus who fought this grading issue and got the best possible outcome and the correct outcome on International Women's Day."
The branch website congratulated the members and their steward: "I cannot tell you how extremely proud we all are of our Family Nurture Support Worker members and of our Steward Arthur Grant for his unwavering guidance and support."